Reprint and ePrint Solutions
Are you looking to reach your targets via print and digital reprints? Are you looking to add original, credible content to your presentation or website? Elsevier provides a distinctive way to showcase published, peer-reviewed articles, with the right healthcare practitioners at the right time.
Hard copy reprints
Stand out from the crowd with reproductions of your cutting-edge articles on high-quality paper that can be fully customized to appeal to niche audiences across every specialty. Benefit from associating your brand with world-respected publications, and use our translation services to reach healthcare practitioners wherever you require in the world.
Multicopy prints
Peer-reviewed scientific and medical articles provide the most trusted, credible information for healthcare professionals.
Recognized: Elsevier reprints are created with official journal covers.
Customizable: Tailor your reprint order to fit your unique needs; resizing, multi-article collections, multi-location delivery, or HCP-level targeting via poly-bagged outsert with our top journals.
Regional: Article translations available.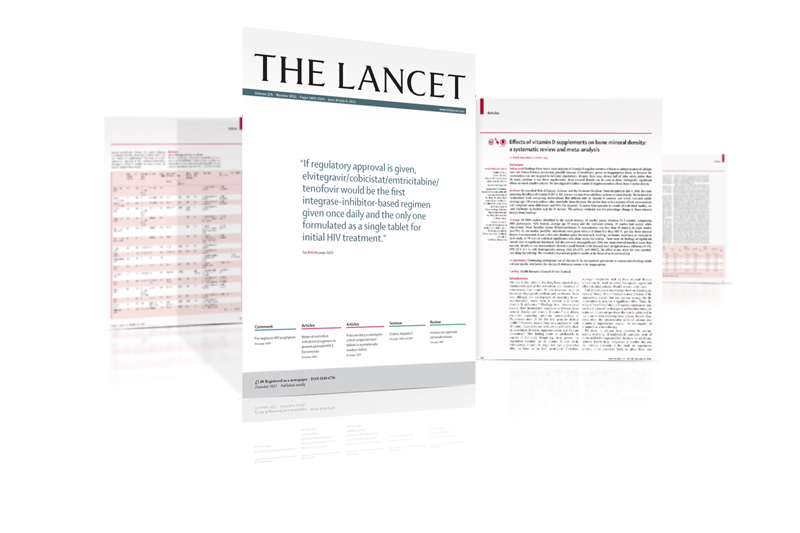 ePrints
Educate HCPs on the latest treatment options, or help to drive a change in existing prescribing habits by using ePrints - encrypted, electronic copies of PDF articles that you can distribute by email, post on a website or use in Rep e-detailing.
Multicopy prints
Elsevier ePrints are created with official journal covers. Any article available in Elsevier's digital archive can be made into an ePrints PDF valid for 12 months.
Mobile ePrints
Downloadable ePrints designed for use on mobile and tablet devices. Can be used for email blasts & on-the-go consumption - perfect for Rep detailing.
QR codes
Integrated into your advertising for quick mobile access to your reprint.